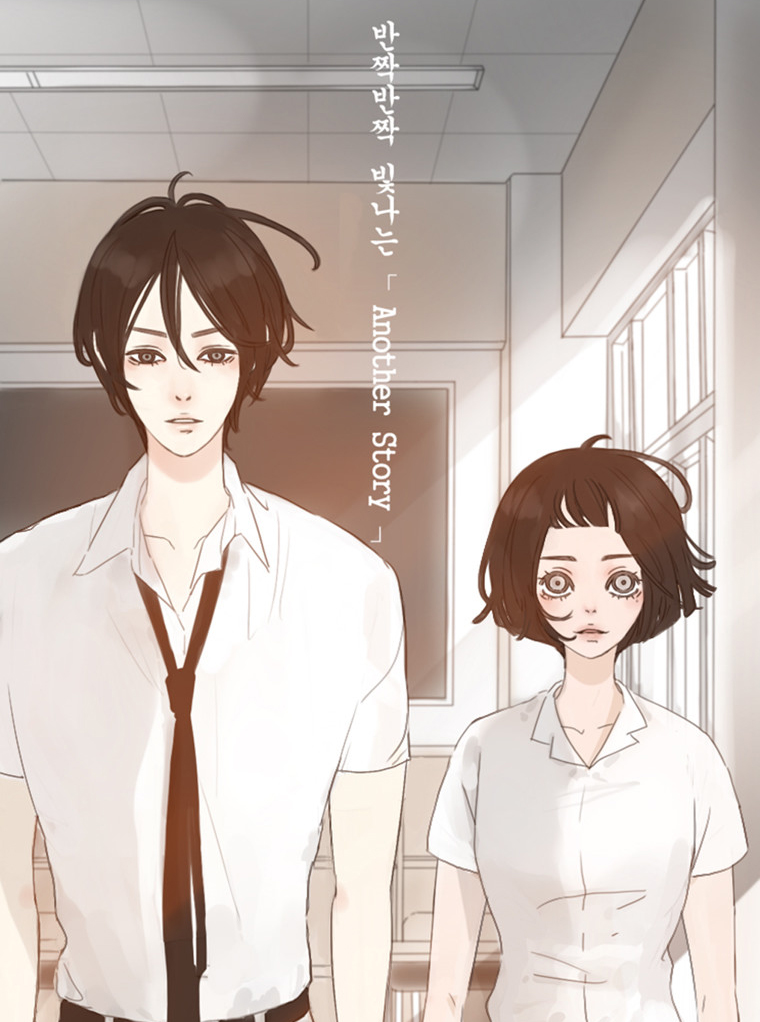 Twinkle Twinkle Little...
Author: starbheim
Artist: starbheim
Language: Korean
Genres: School, Slice of life, Romance, Shoujo
Status: Hiatus
An 18 year old girl that is in love with her step brother who is same age as her and goes to the same school. She leaps through time and finds herself all grown up... what will happen on this crazy adventure to find true love? Stay tuned to see an amazing story of a high school girl's first love that will be a thriller to read.